Click below to watch our videos
Subscribe to our YouTube
channel to keep updated on
our latest videos.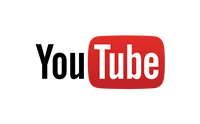 Sisters ~ History Detectorists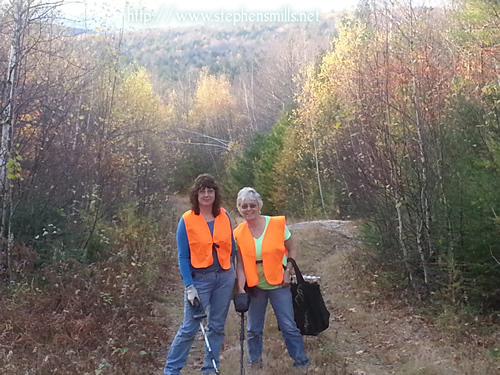 When were were little girls we lived on what was known as the Captain Samuel Stephens homestead.
We often heard stories about the old days when they made bricks down by the brook and about the old circus grounds up on the knoll. The land and the brook became part of us. We have now returned to the thought that we need to preserve and share what is left of the old and first part of Woodstock, Stephens Mills. Ralph Bacon so much influenced us with his untiring dedication to keeping the memory of those who came and settled this land in our thoughts.We strive to document all that we can find in photos, relics and memories as they are told to us.

A great big thank you to all the land owners who gave us permission to go on their land.
Without their support to further our research this website would not have been possible.